Free: Plant Pairing Guide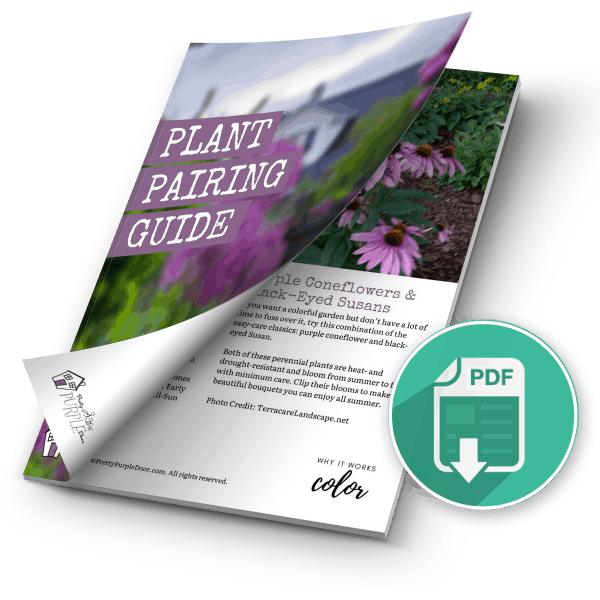 This Plant Pairing Guide gives you 10 proven plant combinations for spring, summer, fall and even winter so you can create stunning combinations in your garden in all four seasons. This is a great quick-start guide if you're not sure what to plant together or what blooms with what.
There are plant combos suited for every zone from 3-9. All pairings in this guide will work in zones 5-7.