Online Garden Design Courses: DIY your home landscape
I've created a series of online garden design courses for home gardeners interested in learning how to design impressively beautiful landscapes that are colorful in all four seasons, show off your personality and suit your lifestyle. My straight-forward process will help you SOLVE your landscape problems and turn you into the neighborhood garden guru that everyone goes to for advice.
In these fun and engaging online garden design courses, I'll show you how to design a great plan, choose the right plants and cut down on unnecessary maintenance… no expensive degree or expert drawing skills required!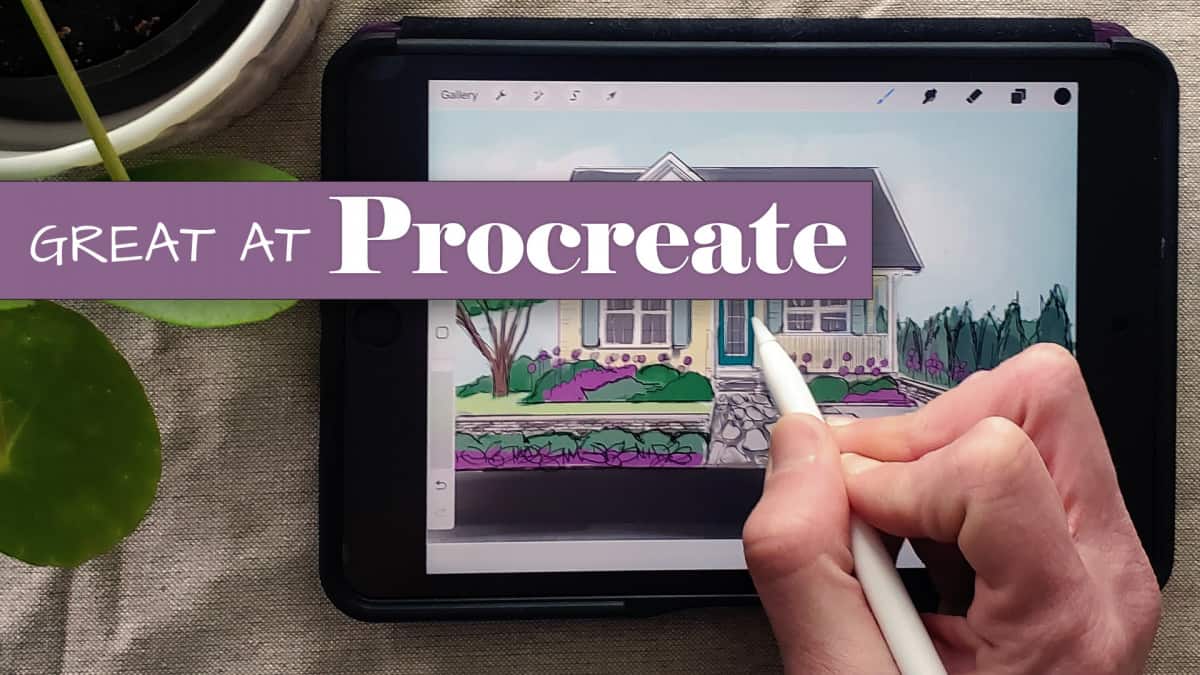 This course is specifically for landscape designers who want to streamline your workflow and draw deliciously digital designs that your clients will eat up. I'll take you step by step through the process of digitally creating a landscape design project using Procreate for iPad. Note: This is not a good fit for homeowners working on one landscape design project.
COST: $550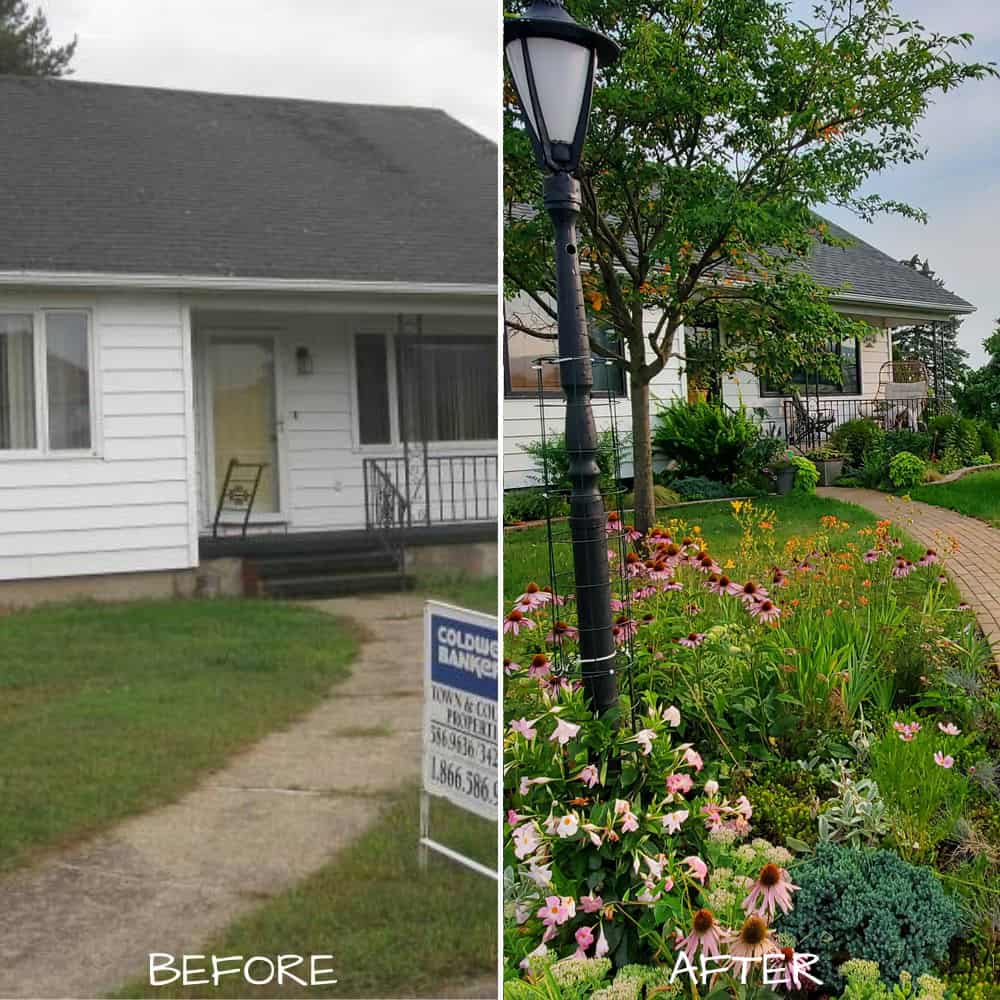 Take the guesswork out of home landscaping
I've often wondered why no one teaches flower gardening in a step-by-step way. It's maddening that we have to plow through piles and piles of information and end up even more confused about what to do than when we started. I've even met trained landscape designers that still don't have a process that they follow to get beautiful, consistent results. So… I decided to create exactly that.
To make a long story short… I took a winding, difficult road to creating my unique, four-season landscape. I spent way too much money on the wrong things. I killed way too many plants (RIP to all of my casualties). I patiently waited for plants to grow, only to realize that I picked ones that looked like crap together.
And after years of trial and error I finally figured out a better way to garden! A way to plan out and actually GET my dream garden… without giving up the flexibility and fun of shopping for new plants and experimenting in my garden. A NEW way to look at gardening, if you will.
I put all of my knowledge and experience into these step-by-step online courses. Now, you don't have to make the same mistakes that I did. You just have to follow along and have fun!
What students are saying…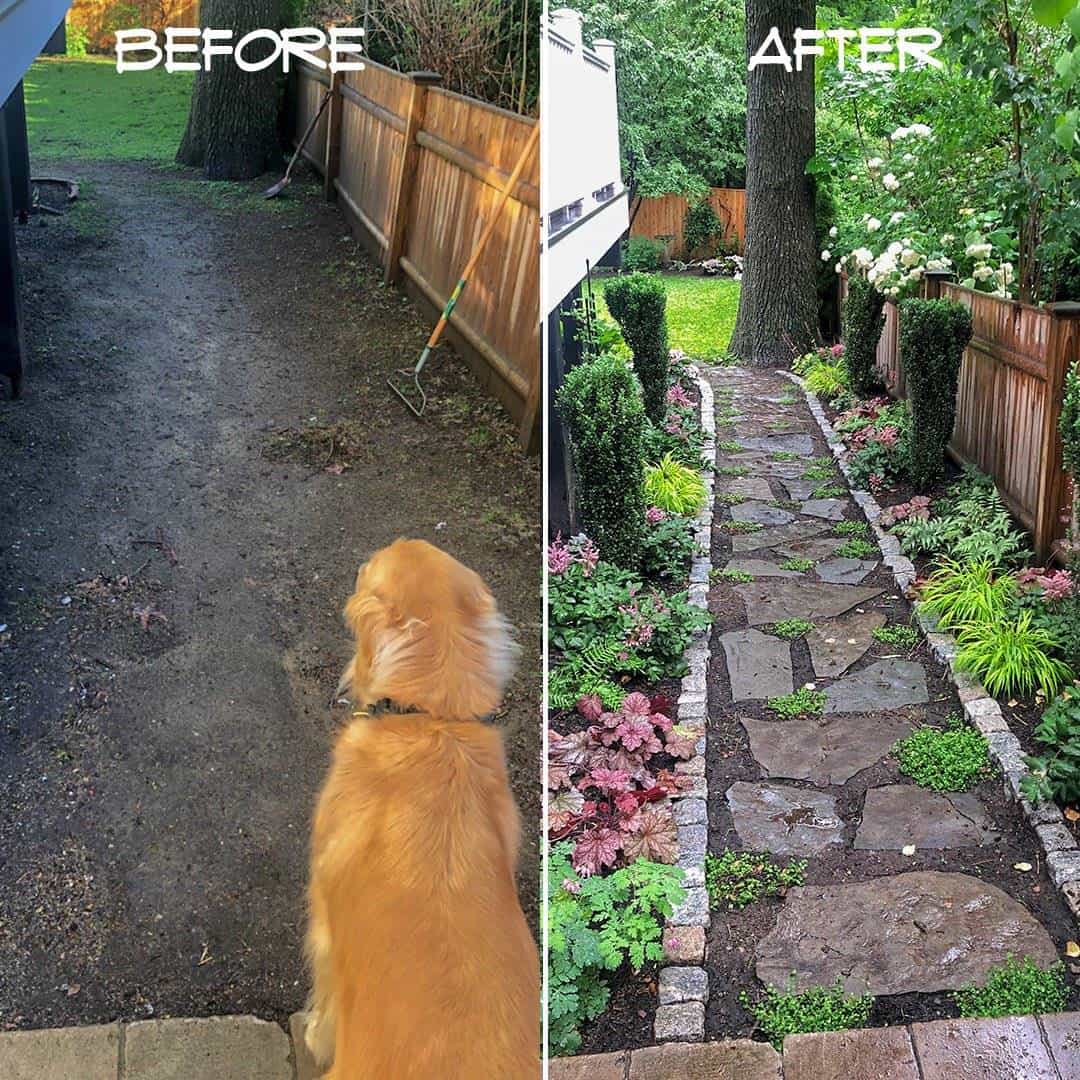 ---
---
---
---
---
---
---
---
---
---
Garden Design Products & Resources
You may also be interested in browsing my Garden Design Shop for products and resources to help you get your dream garden at home. From ebooks to downloadable worksheets, you'll find everything you need to gain the confidence to design a unique landscape right at home.