Please note: I may earn commissions from qualifying purchases if you shop through links on this page. More info.
Easy DIY Mothers Day Gifts your mom will love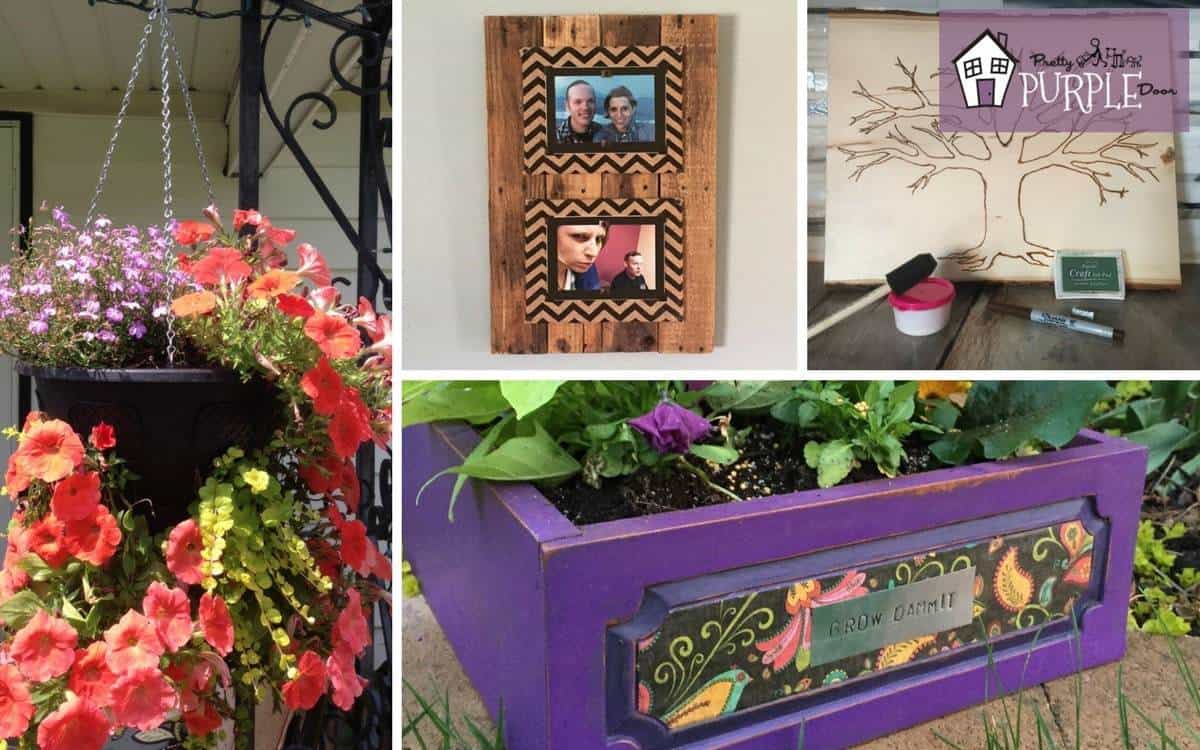 Since Mother's Day is only a few short weeks away (OMG)… I thought it would be fun to make a list of some cool DIY projects that you can make for mom! I've found that handmade gifts are always appreciated by my mom. Putting some thought into Mother's Day this year will make a world of difference to her… and it won't even take that much time.
Who knows, you might even have some fun making these projects!!!
Or better yet… pick a project that you and mom can make together 🙂
What mom wouldn't love this? Pick up this DIY family tree kit on Etsy and you'll be on your way to making an awesome family tree in no time. It comes with a great booklet of ideas to get you started…. but guess what?? If you want to completely DIY this you can get the idea book for FREE… Just visit this link to pick yours up today.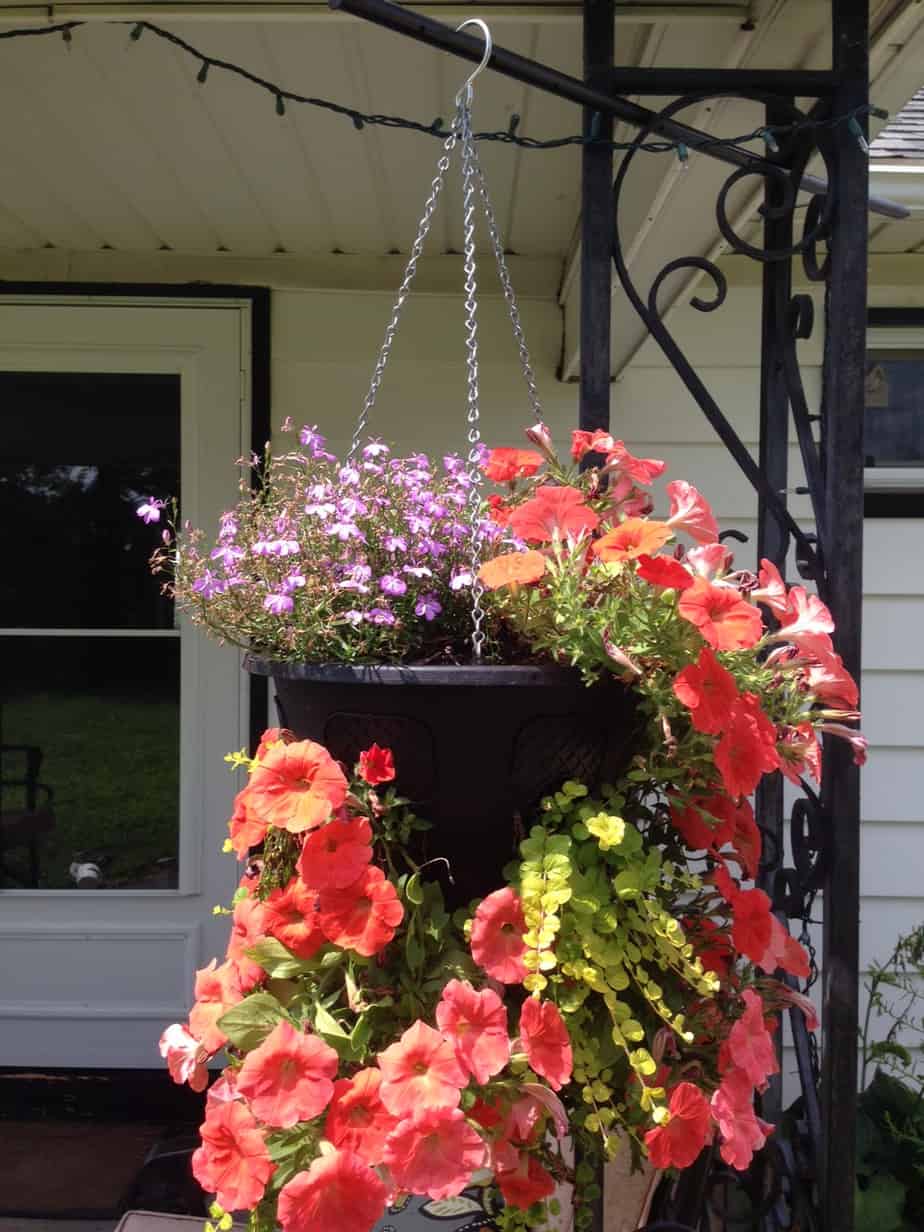 Here's a SUPER easy way to make a DIY self-watering hanging basket or self watering planter without spending any money at all. I got this awesome basket with holes in the sides from Plantopia on Amazon. Then head over to this post to make it self-watering!
How adorable is this drawer planter! It only took me an hour or two to make it. Maybe skip the "grow dammit" plaque and add something a little more sentimental for your mom. Unless your mom is like my mom and would get a kick out of a humorous sign 🙂
These rustic pallet frames hold two 4×6″ photos and are made from reclaimed pallet wood, burlap, and other miscellaneous metal, & paper supplies. Any family loving mom would love a handmade frame. Think this is out of your wheelhouse as far as DIY projects go? I sell all kinds of beautiful handmade picture frames in my Etsy shop so let me make you one!
Maybe it's a little early for this one but omg these are so cute and your mom will love them. This reversible pallet door hanger features a scarecrow on one side that flips to a snowman on the other side. Seriously… tell me… what mom wouldn't love this? They are super fun to make and are a great way to transition from fall to winter without any hard work or storage. Just flip it over and you're done!
Get some of those quilted patterned jelly mason jars and some of the 97 cent plastic solar path lights you find at Walmart (Westinghouse brand). Use my tutorial to turn the jars into solar lights, then paint the jars with glass paint to really add some whimsy to them. Special bonus tip: Since I've posted this tutorial about the glass paint they've come out with an awesome new product: Stained glass spray paint. I've personally tried it and within a few seconds you can get this amazing look! Try the orange!
More Posts Like This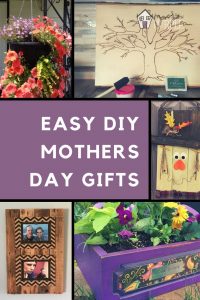 What Blooms with What?
Never know what to plant together? Find out with this FREE Plant Pairing Guide and become a pro at combining plants for the best garden design possible!