Please note: I may earn commissions from qualifying purchases if you shop through links on this page. More info.
Celebrate Earth Day by planting and learning about trees
Happy Earth Day!
What better to celebrate Earth Day than by planting a tree (or 10)? I've put together some awesome articles so that you can plant your #earthday trees and keep them healthy! There are also lots of other ways to participate in Earth Day.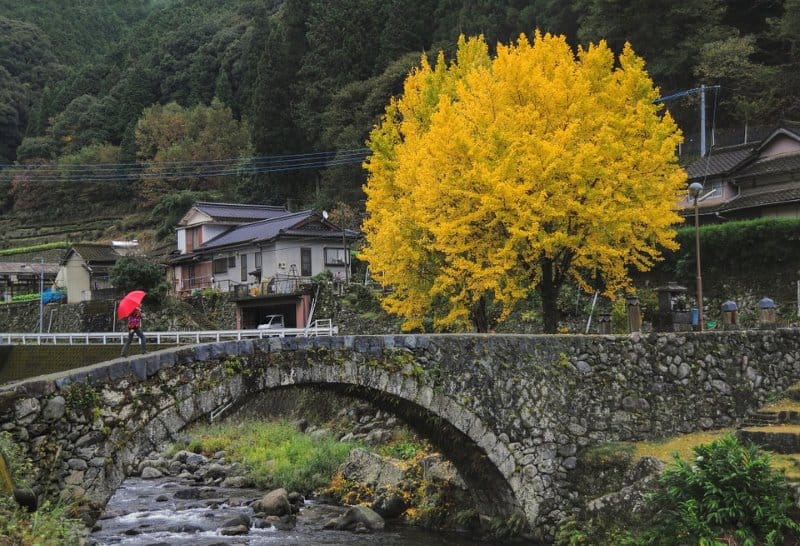 Learn more about trees
Articles about Trees
To celebrate Earth Day, here are some of the best posts about using trees in your landscape!
Featured Trees
Take a Gardening Class
Free Gardening Class
If you want to get into the earth day spirit, sign up for this free gardening class to learn all about trees, landscapes and gardening.
You can also check out the RESOURCES page to learn more about my favorite gardening stuff including books, tools, online plant stores and more!
More Gardening Courses
Visit the Pretty Purple Door Landscape & Design School to see all of my courses!
Visit a Park or National Arboretum
Getting out into the fresh air is another great way to celebrate Earth Day.
More Ways To Participate in Earth Day
More Gardening Posts You'll Love
What Blooms with What?
Never know what to plant together? Find out with this FREE Plant Pairing Guide and become a pro at combining plants for the best garden design possible!
Amy is the founder of Pretty Purple Door and has been a garden designer since 2014 and graphic designer since 2005. She helps home gardeners design their own beautiful landscapes that are colorful in all four seasons, show off your personality and suit your lifestyle. Amy's work has been featured in publications like The Spruce, Family Handyman, Buzzfeed, Country Living Magazine and more. Read full bio.