Welcome listeners from the Easy Living Yards podcast. Thanks for stopping by Pretty Purple Door! Here are some resources to help you create a colorful, 4-season landscape… including my free plant pairing guide!
References in the Show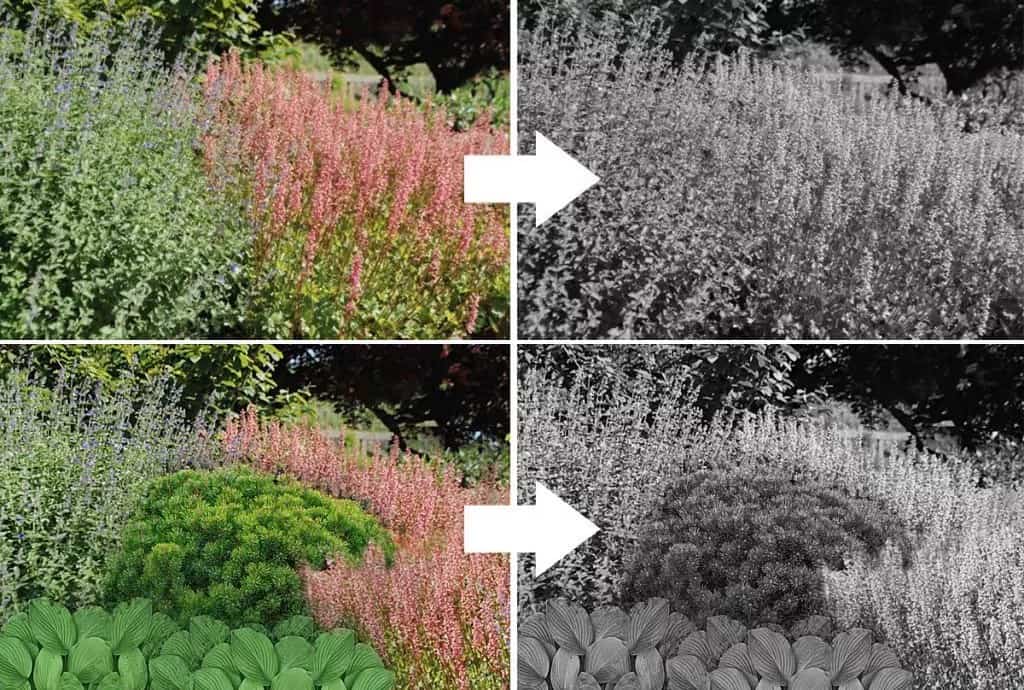 4-Season Gardening Resources
Popular Landscaping Articles
---
I'm Amy and I help DIY beginner landscaping gardeners design impressively beautiful gardens that bring color to your landscape all four seasons, show off your personality and suit your lifestyle.
What Blooms with What?
Never know what to plant together? Find out with this FREE Plant Pairing Guide and become a pro at combining plants for the best garden design possible!