Looking for a unique gift for the new home owner in your life? Keep reading to find some unique options that you can buy today. I've also included a few home blessing printables that I've made myself to help you get started on the perfect DIY housewarming gift.
Originally published September 2016, updated August 2017.
Housewarming Gifts Under $50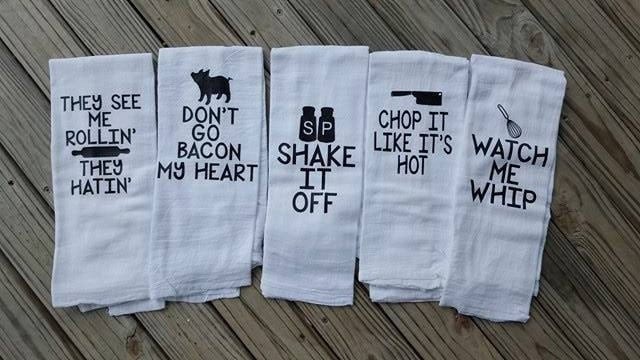 I love these! So practical and so funny. And any new home owner could use some more dish towels! Set of 5 for $35.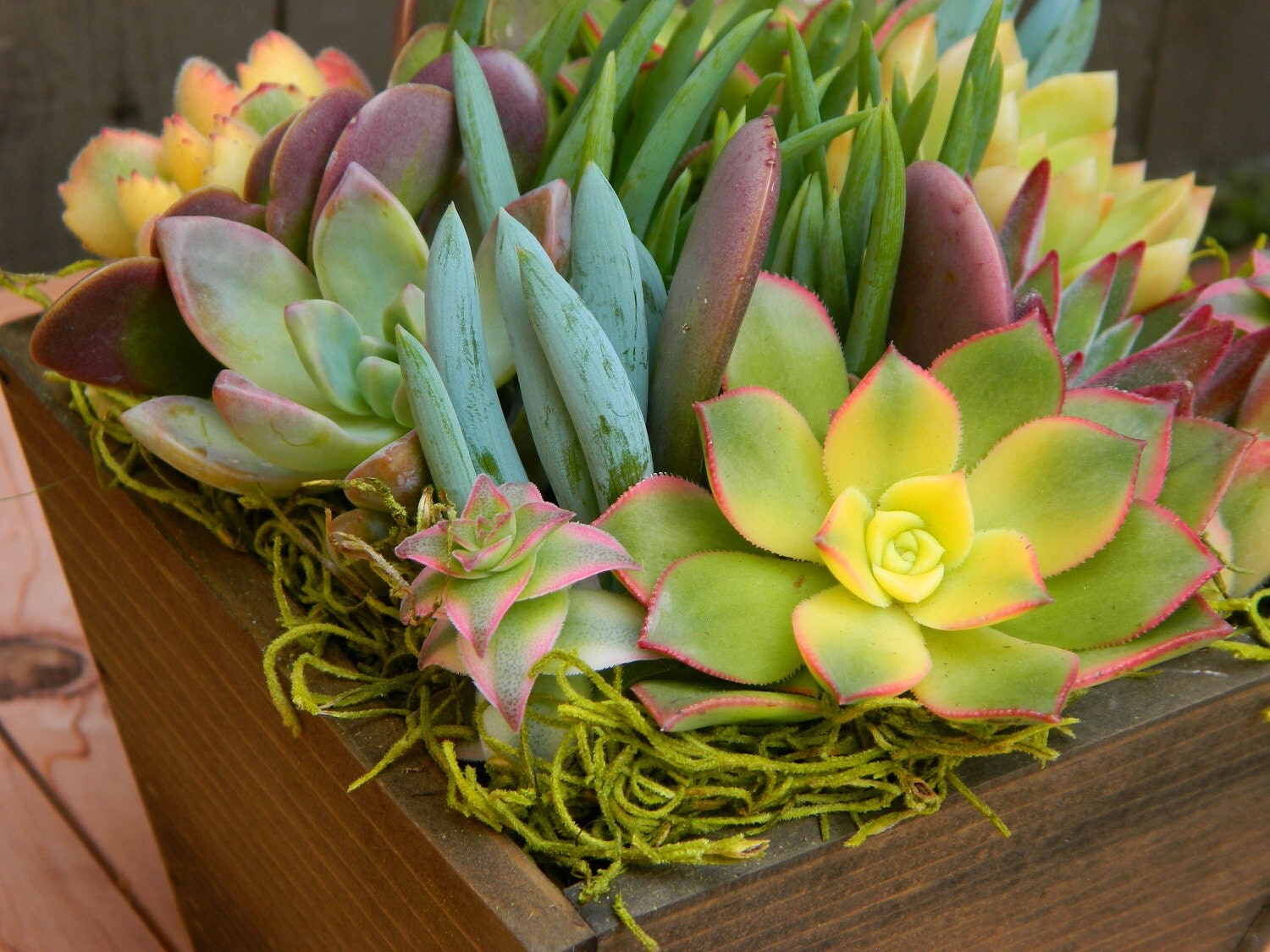 This centerpiece would be sure to brighten a new home owners day! Comes in a very nice wood container. Succulents are easy to care for, too. $32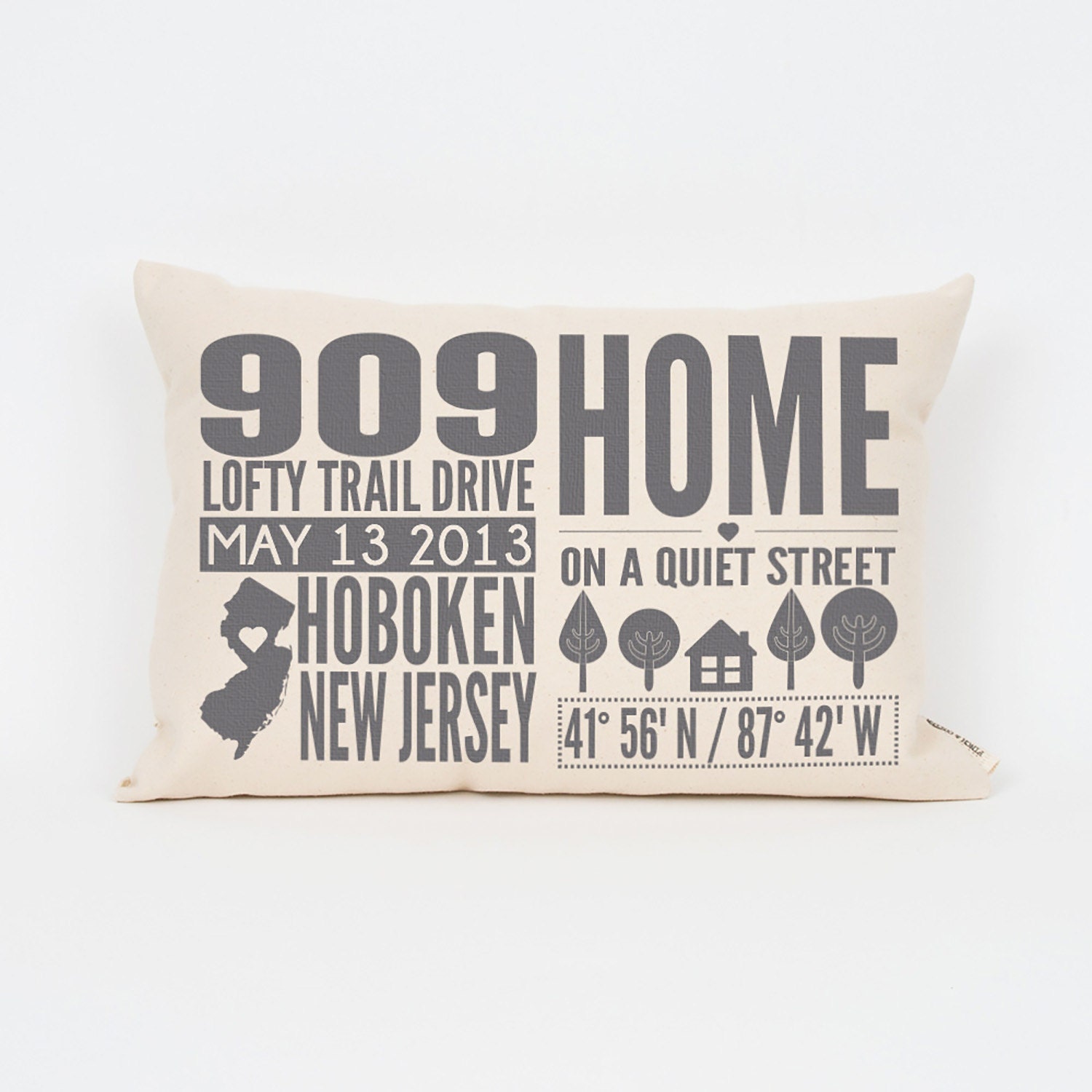 This is also a really unique housewarming idea. How about a throw pillow wtih their address and some of the listing details , or something they said they loved about the home? $38+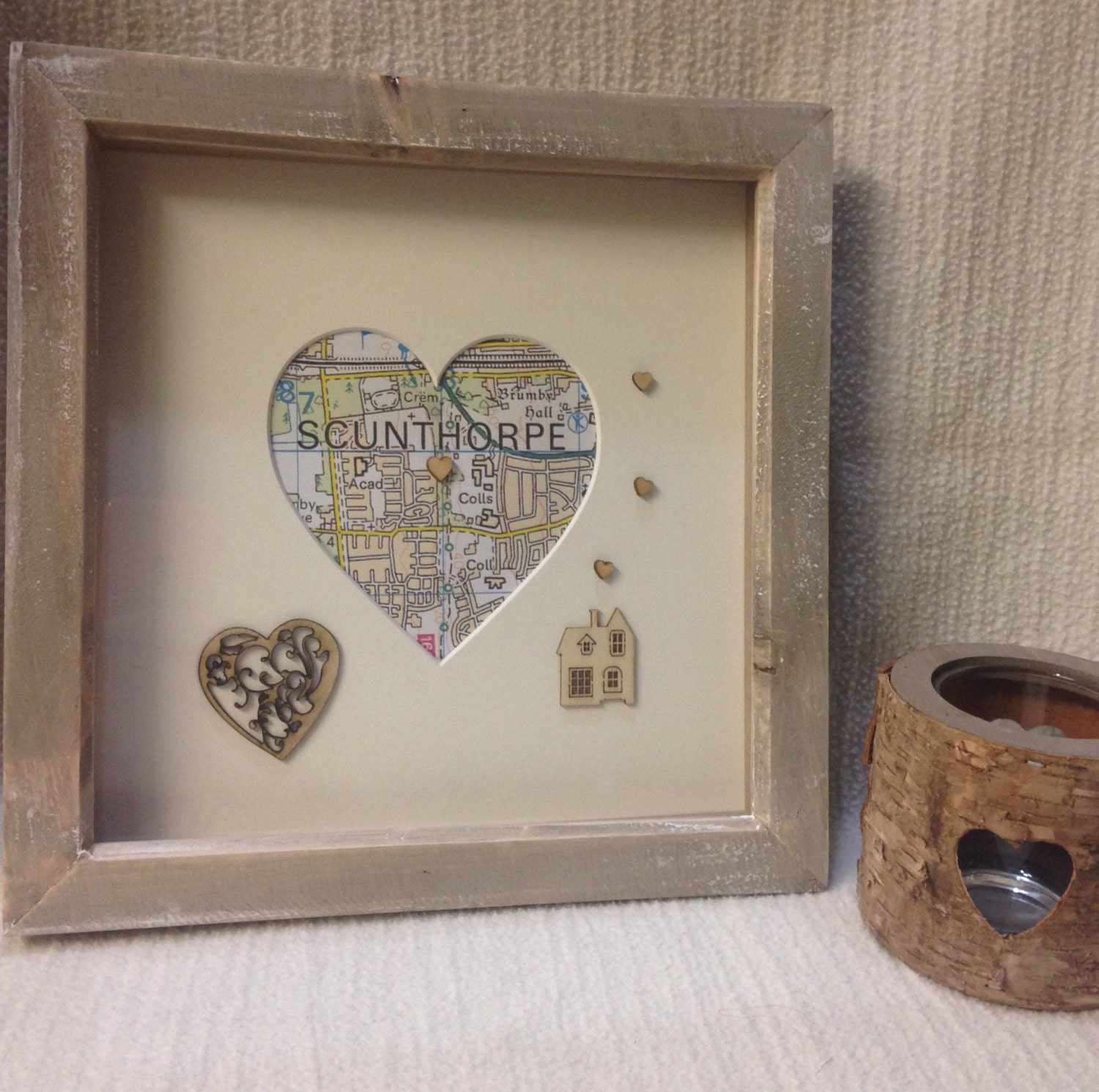 This is a super unique and adorable gift! The map frame incorporates a hand cut heart mount inside which sits over a map print . Includes the postcode of your choice. $30
Housewarming gifts under $100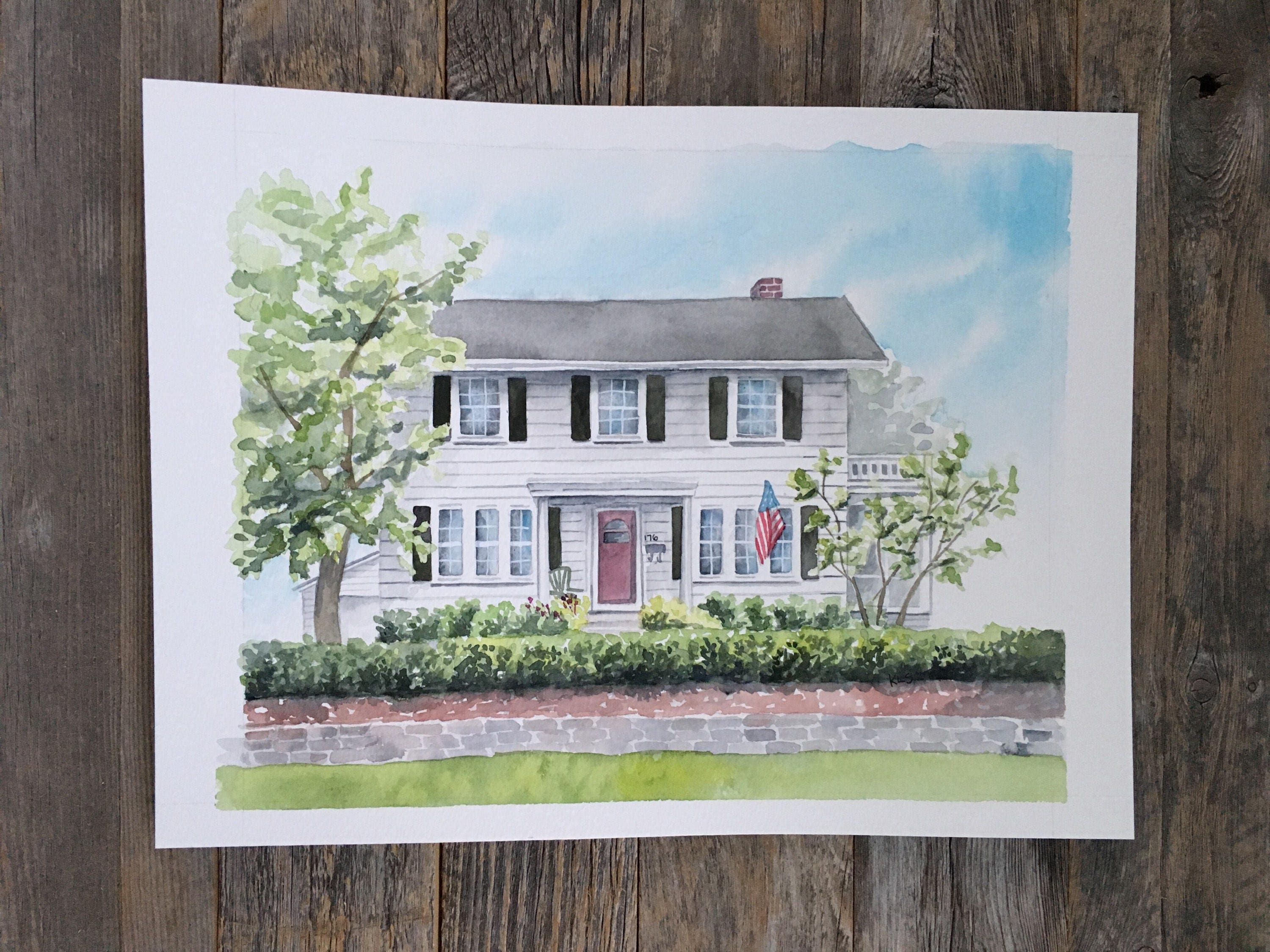 What homeowner wouldn't love a hand-painted rendition of their new home? Absolutely lovely and thoughtful gift. $50+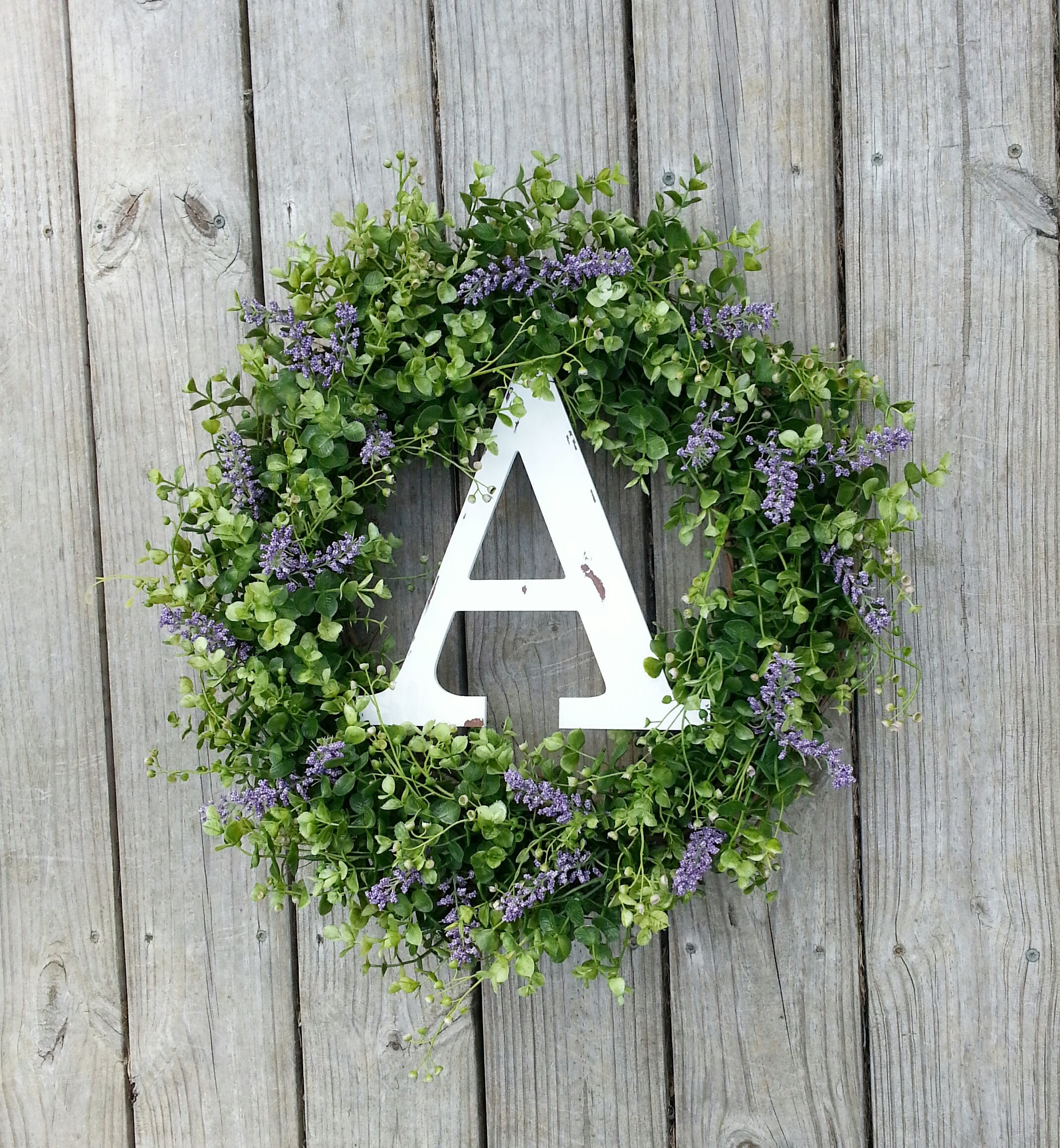 Something for the front door is a great option for a housewarming gift. If you aren't 100% sure of their style or don't want to get too taste-specific, this boxwood wreath is a great choice. $90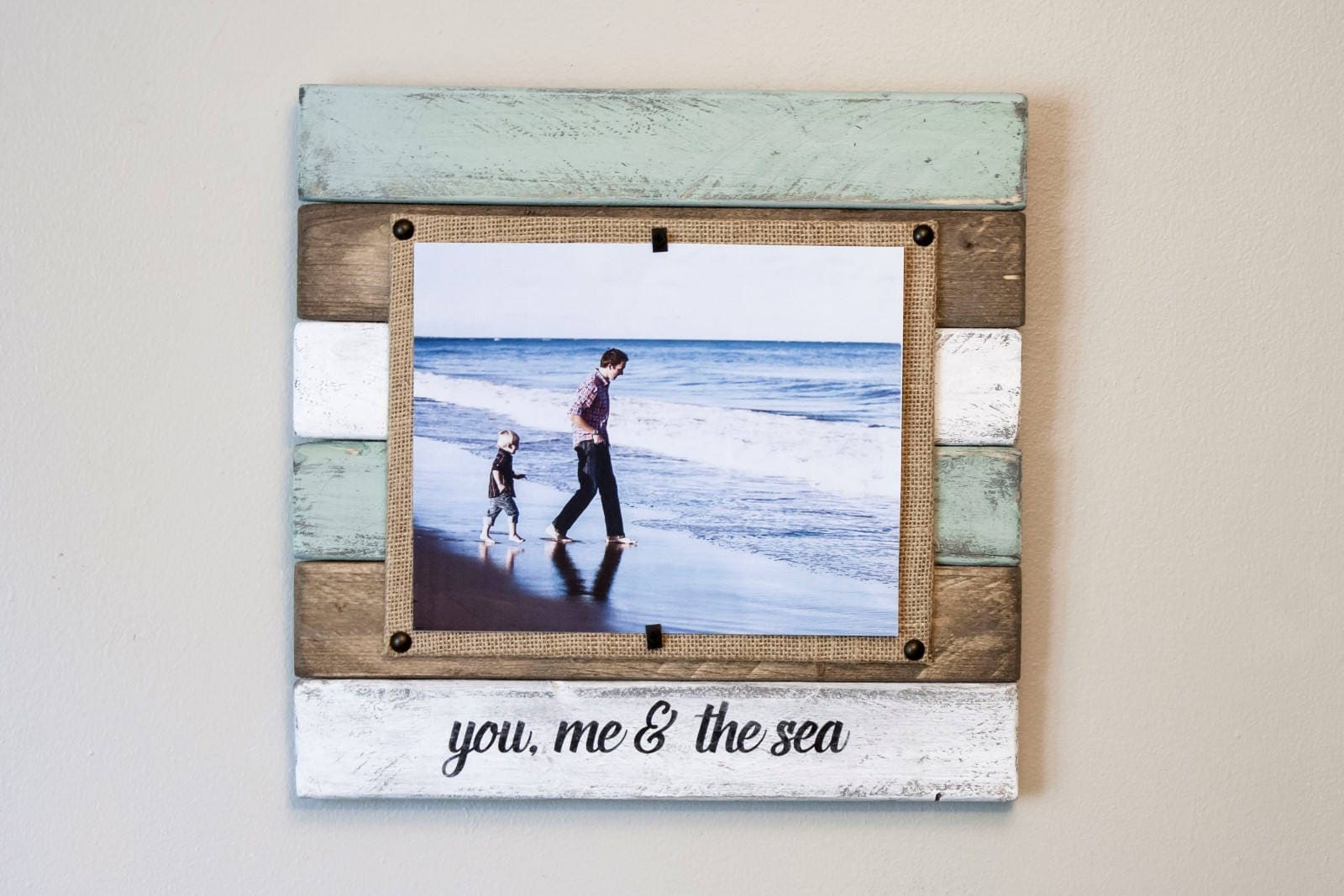 This personalized reclaimed wood picture frame would make a great gift for a new home owner.. especially for someone into the farmhouse / rustic style or looking to redecorate. The best part? I MADE IT!!! $60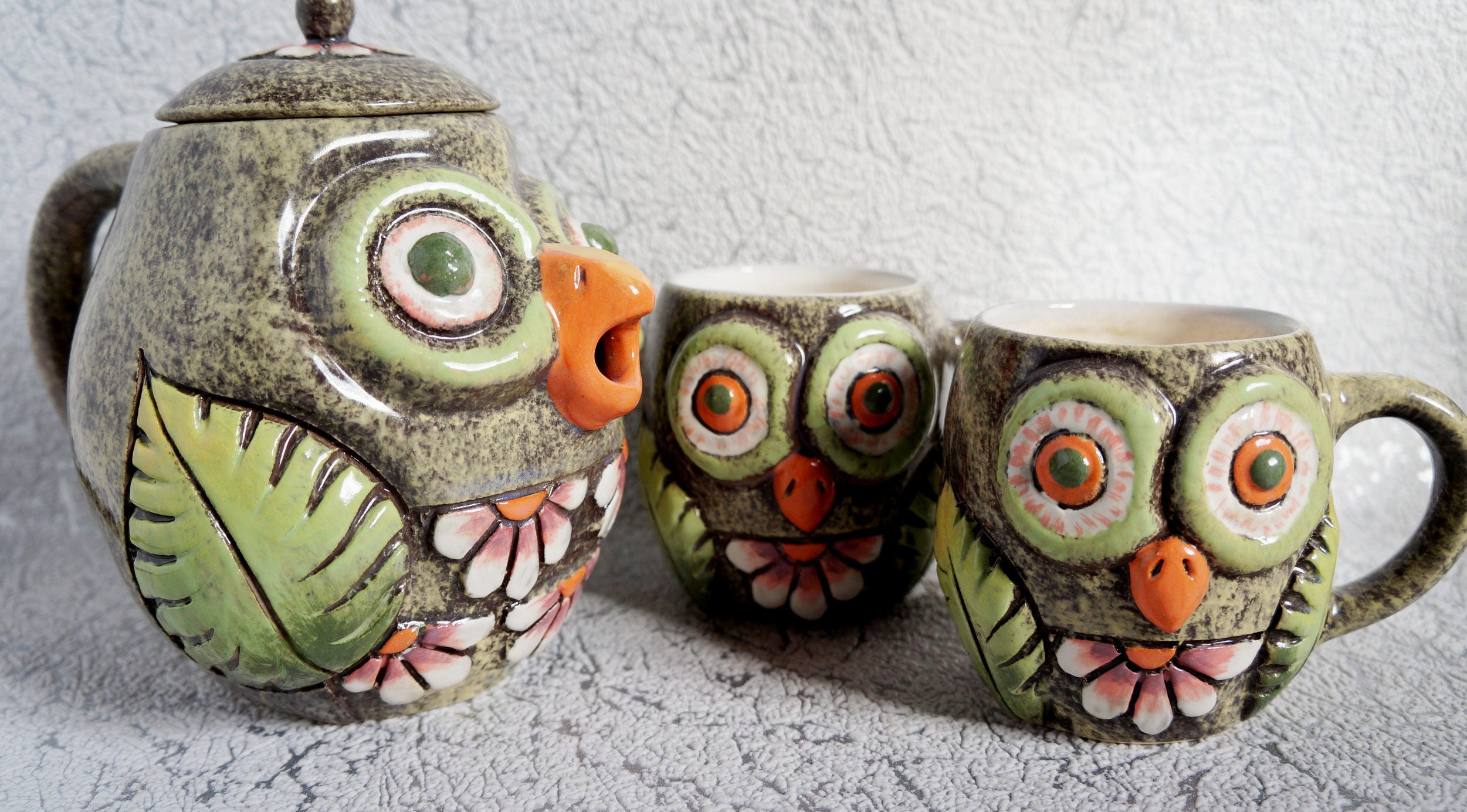 This ceramic tea set Owl made of clay and painted by hand. The owl is a symbol of prosperity, wealth and wisdom. It is believed that the image of an owl protects people from excessive and unnecessary spending. $65
Home Blessing Printables
If you are a DIY'er or simply like to gift heartfelt homemade gifts, these digital home blessing prints are a great starting point. The digital downloads are 8″x10″, so you can easily frame or mount them. Use the Bread Salt Wine print to make a beautiful housewarming gift basket filled with a loaf of bread, salt and a bottle of wine (see image). Why not include a copy of "It's a Wonderful Life" too! You can make the WHOLE GIFT for less than $30!
From the Classic Christmas Movie, It's a Wonderful Life, this is a unique printable home blessing poem to include with a homemade gift of a loaf of bread, salt, and a bottle of wine.
A colorful, iconic version of the printable "bread, salt, wine" home blessing poem to include with a homemade gift of a loaf of bread, salt, and a bottle of wine.
Forking over the cash for new concrete sidewalks is not my idea of a fun DIY project (because it's not). But since I was doing it I splurged by adding an extra charming brick paver walkway to my house! I think the results of the brick walkway speak for themselves on this one!
Enlarging your windows doesn't have to cost a fortune. Find out the best way to increase the light in your room and get all the benefits of larger windows on the cheap.
Wondering how to arrange plants in landscaping so you have color and interest in all 4-seasons? This landscape layering guide will teach you how to easily layer plants in your landscape.
What Blooms with What?
Never know what to plant together? Find out with this FREE Plant Pairing Guide and become a pro at combining plants for the best garden design possible!