Please note: I may earn commissions from qualifying purchases if you shop through links on this page. More info.
My first night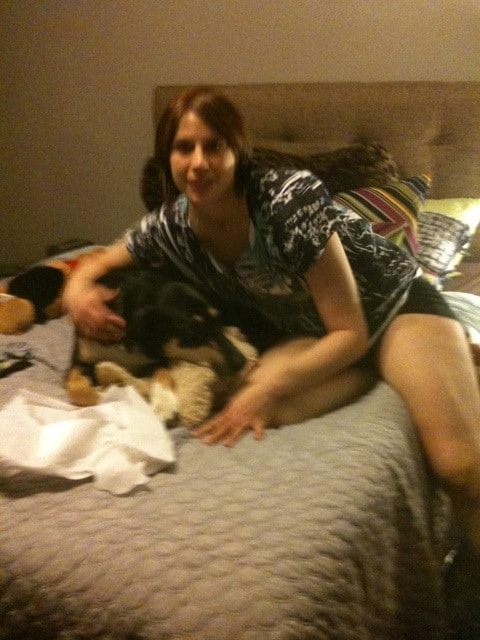 Well, I made it through my first night at the new house. Yesterday is a huge blur. Lots of people came to help, and I got to watch AJ while Tony and Bobbi went to dinner. He gave me two little pictures he made (ummm… or… Bobbi made) for my new house. Such a sweet little boy.
Mom and I got LOTS done after the crew left. We were able to get my bedroom mostly set up, along with the kitchen and the living room. All of the extra boxes are in the spare room upstairs and the dining room. It's nice to have some things put together and organized. And it's nice to have the boxes hidden from view.
Mom stayed over with me for the first night. Tony and Bobbi brought us burgers for dinner and we stopped at Walmart and picked up the newest Twilight Movie and some icecream. It was a nice night. Sleeping was tough for all of us, I think… except Roxy. But we will get used to it!!
Here's to new beginnings!
What Blooms with What?
Never know what to plant together? Find out with this FREE Plant Pairing Guide and become a pro at combining plants for the best garden design possible!