Did you know that you can make a floating frame from almost ANY picture frame? One simple supply it takes to make a floating glass frame from any picture frame.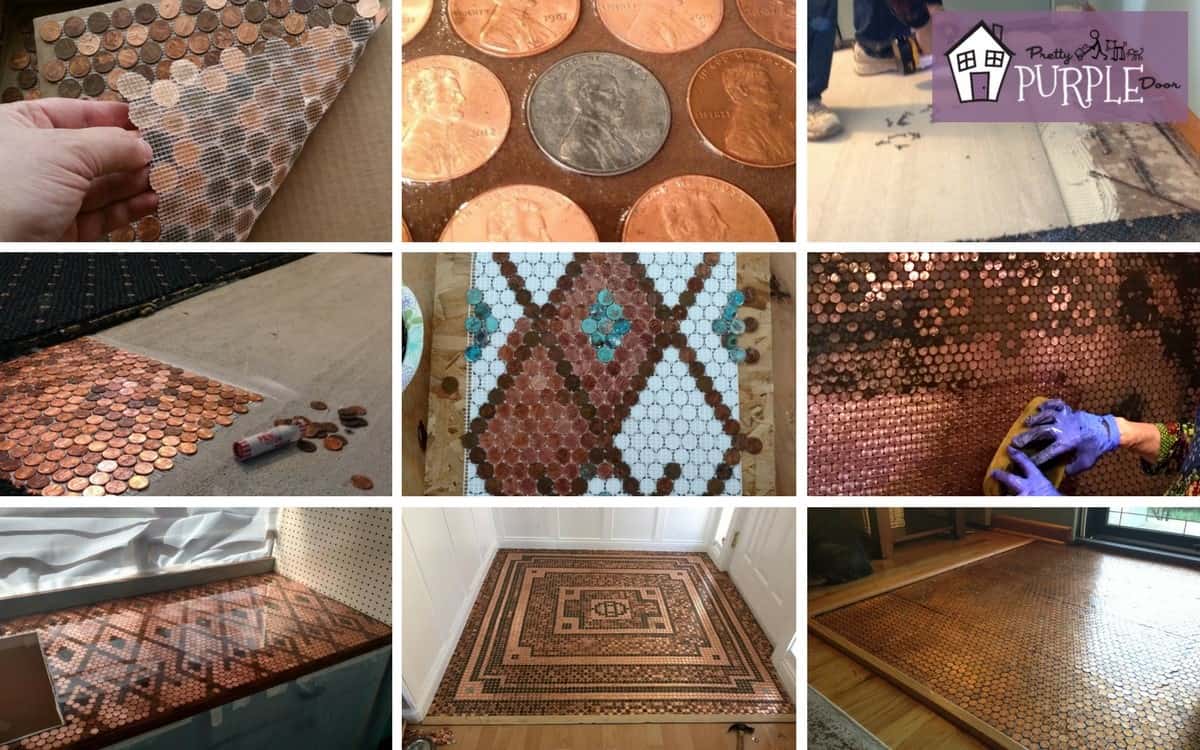 Penny Floor FAQ
Have questions about your penny project? Here I've compiled a list of the MOST asked questions and my answers to make sure your penny project is done right and lasts forever!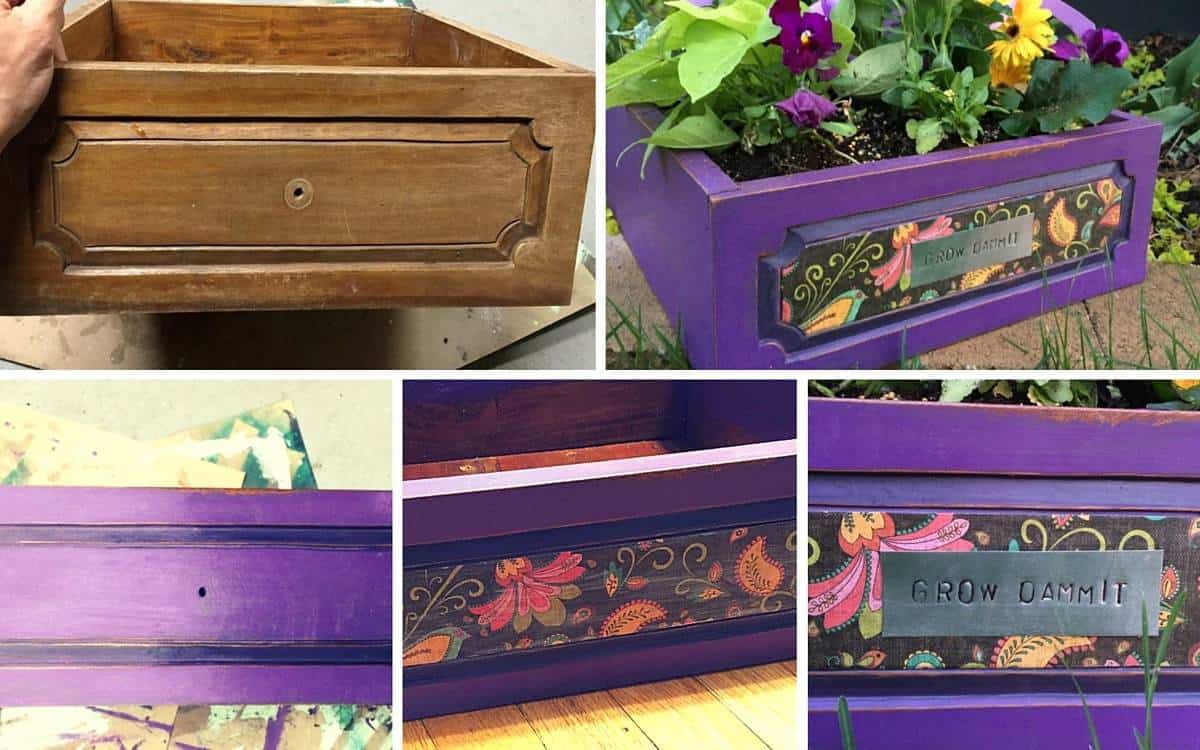 How to mix-and-match your furniture
If you want to get a little creative with your furniture selection, these are great tips for how to mix and match furniture like an interior design pro.