Shop & Learn about Garden Design
Are you interested in learning more about garden design and landscaping? My resources and online courses will help you create a landscape that is UNIQUELY YOU! Learn how to organize, plan, plant and maintain a beautiful landscape right at home.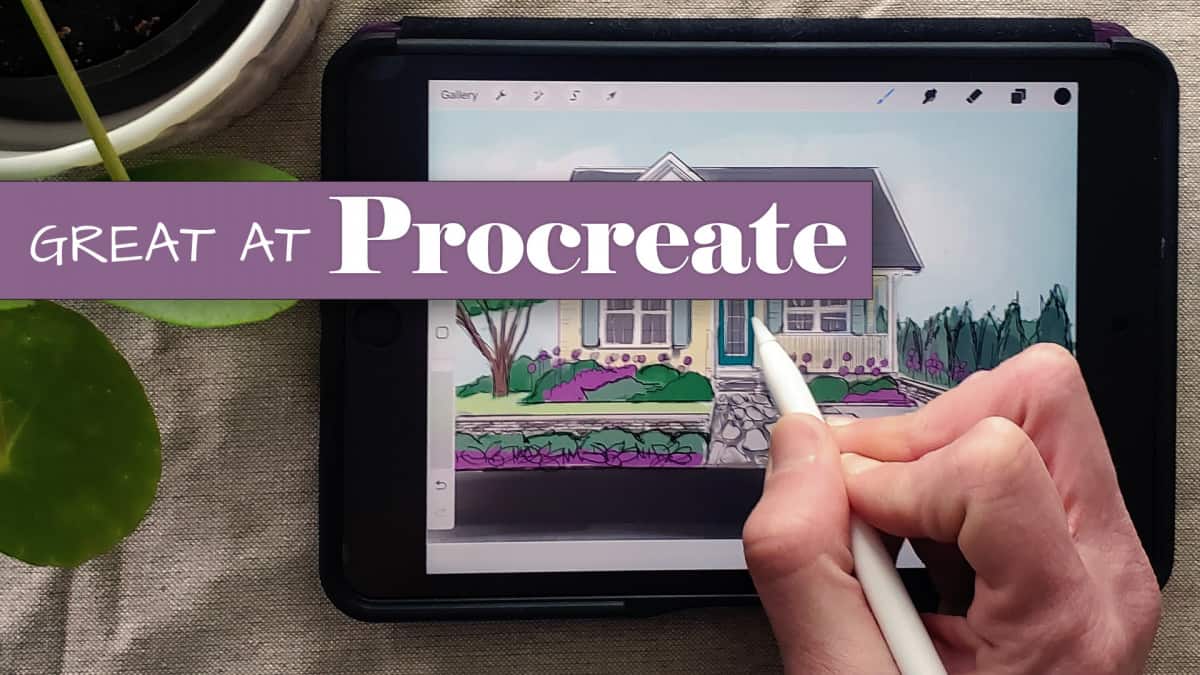 This course is specifically for landscape designers who want to streamline your workflow and draw deliciously digital designs that your clients will eat up. I'll take you step by step through the process of digitally creating a landscape design project using Procreate for iPad. Note: This is not a good fit for homeowners working on one landscape design project.
COST: $550
The Garden Design Shop
The Garden Design Shop features all of the products and resources I've made to help you get your dream garden at home. From eBooks to downloadable worksheets, you'll find everything you need to gain the confidence and knowledge to design a landscape that's uniquely you!
Gardening Tools & Equipment
Here's a page filled with the gardening tools and equipment that I recommend and use myself!